Continuing its trend, the business world evolves further into a digital ecosystem each year. 
However, as small mid-sized businesses (SMBs) push to adopt newer technologies, they're also faced with challenges such as managing time, workforce, or financial resources.
On March 4, 2022, the Canadian government announced a $4 billion benefit program called the Canada Digital Adoption Program aimed at supporting SMB's in digitizing their business and adopting to today's ever-changing technological landscape.
We detail the benefits, requirements and application process of this program on our webpage here.
What is the CDAP?
The Canada Digital Adoption Program (CDAP) was created to help Canadian small & medium-sized businesses grow their online presence and upgrade or adopt digital technologies. This investment aims to provide $4 billion over four years and will create opportunities for 160,000 small businesses across the country.
The COVID-19 pandemic's restrictions have put many SMEs at a disadvantage when it comes to being able to operate effectively in a digital world. Now, as we're seeing restrictions begin to lift, small businesses will be facing increased competition on a global scale.
That's why it is crucial that they have access to the strategic advice and tools they need to adopt modern technology, grow their online presence, and plan strategically for the future ahead of them.
What does this mean for my business?
Have you struggled with business systems and technology that's not quite working right or has become more time-consuming than it's worth? If so, now is a perfect time to consider upgrading. With the help of the CDAP, eligible applicants will have a streamlined path to digital adoption created for them, as well as adequate funding support.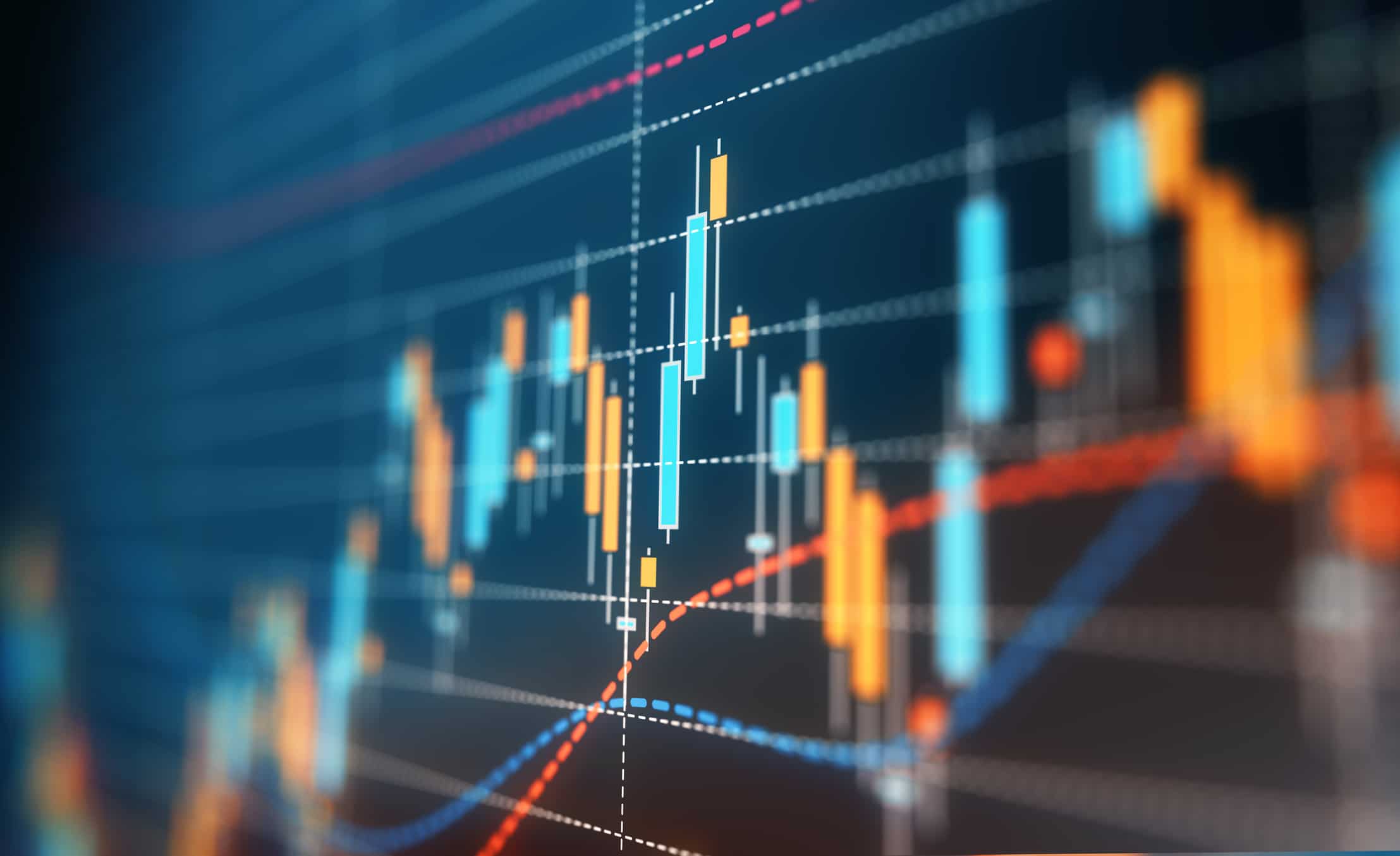 The CDAP is comprised of two separate grants:
Boost Your Business Technology Grant: covers up to 90% of costs (max $15,000) to access advisory services for developing a digital adoption plan, as well as access to 0% interest loans through BDC.
Grow Your Business Online Grant: micro-grants of up to $2400 to help implement digital storefronts and e-commerce capabilities.
On top of these two grants, SMBs can also apply for a $100,000 interest-free loan from the BDC that supports Digital Adoption Plan Implementation.
If you have questions about how your business might benefit from these grants, such as what technology would be most beneficial to integrate, feel free to reach out to us here. 
Am I eligible for the Boost Your Business Technology Grant?
Eligibility requirements for the Boost Your Business Technology Grant are as follows:
Be incorporated federally or provincially, or be a Canadian resident sole proprietor
Be a for-profit, privately owned business
Have between 1 – 499 full time equivalent employees
Have at least $500,000 of annual revenues in one of the previous three tax years
Deal with a Digital Advisor such as Crescendo to develop a plan
More information regarding eligibility requirements can be found here.
You can quickly check your eligibility with this link, and apply for the grant suggested once you've filled out their application form. 

How do I apply?
Do you meet the above requirements?
If so, Crescendo is currently offering a free Digital Assessment Meeting to assess the technological needs of your business and guide you through the CDAP Boost Your Business Technology grant application process.
By assisting you with the application process, we help boost your chances of approval! 
As bookings fill quickly, please reserve your spot sooner than later!
Note: It is important that the Business Owner applies for this as the application will be automatically declined otherwise. 
Ready to elevate your business?
Looking to scale your small-medium-sized business?
Struggling with cash flow management?
Trying to spend less time in your business without losing revenue? 
Get on a Free Strategy Call with us to see how we can guide you in the right direction.