Empower Your Financial Future With Crescendo
The Womanition event has sparked your financial ambitions, and now it's time to transform those aspirations into reality. At Crescendo Accounting, our team of experts is poised to help you unlock unparalleled financial prosperity. From mastering cash flow to making informed decisions, we're your trusted partners in saving valuable time and money.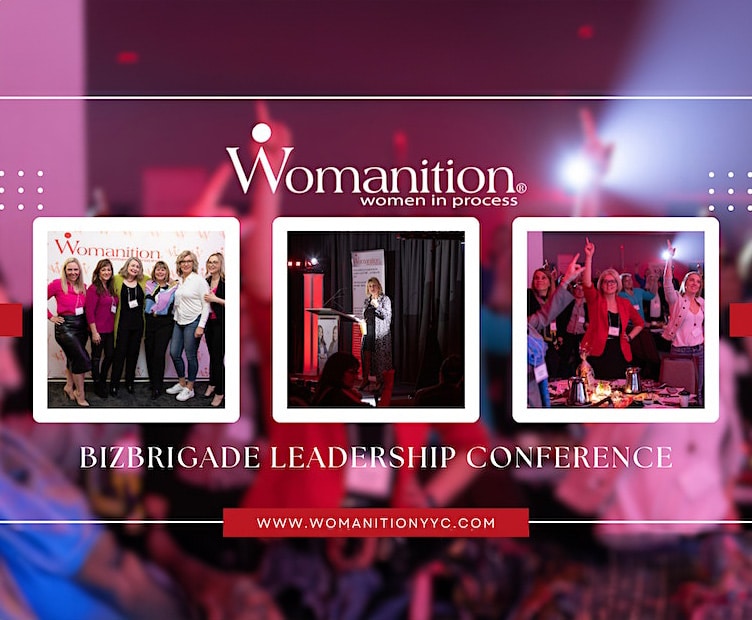 Unlock the Potential of Our Services
Your Trusted CDAP Digital Advisors
As experienced CDAP digital advisors, we're your partners in seizing the remarkable opportunities the Canada Digital Adoption Program (CDAP) offers. With this initiative, eligible small and medium-sized businesses can access up to $100,000 in an interest-free loan to revamp their technology and gain a competitive edge. At Crescendo, our mission is to guide you through this transformative journey and ensure you receive the full benefits of the grant. We understand that every business is unique, and that's why we tailor a customized plan to enhance your application's chances of success.
Optimize Your Tech Stack
for Streamlined Business
We excel in enhancing your tech stack and fine-tuning your business operations through strategic technology adoption. Recognizing the pivotal role technology plays in modern business success, our experts closely collaborate with you to pinpoint and deploy the most effective digital tools. This ensures your operations run seamlessly, delivering heightened productivity and a competitive edge. With our guidance, you'll unlock the full potential of technology, transforming your business operations for sustained success in today's fast-paced landscape.
Experience the Benefits of
Our Strategic Guidance
Our expertise and guidance have helped numerous businesses achieve and maintain steady financial growth, and we're ready to do the same for you.
We've honed a comprehensive approach that goes beyond basics, helping businesses like yours achieve precision in financial operations.
Our innovative strategies have a track record of delivering tangible cost reductions, making your operations more cost-effective and time-efficient.
Our approach fosters operational efficiency, agility, and competitive advantage by leveraging the latest in technology.
Strategic Solutions to Scaling Better
Start scaling your profits without scaling your workload! Get in touch with the team at Crescendo today and find out what we can do for your business.