We understand that most people are navigating some difficult times. Inflation is raging, the 'R' word is on the horizon, and many accounting and financial experts are recommending expense reviews, which we are sure individuals and businesses have already done. So, instead of speaking to all of those concerns, we'd like to talk about focusing on positivity, or rather, "Bringing the Joy" in what you do.
It is easy to sit in the comfort zone of "woe is me" and just focus on everything going wrong, whether that is trying to find new employees, address accounting concerns, or retain your customers. Here are a few points to consider to look at your situation with a different mindset.
1) Switch From Asking "Why" to "Now What?"
Embrace that the hurdles you are facing are out of your control. Now it's your turn to react. For example, your employees leave for new opportunities, and you face a major hiring/talent shortage. Instead of overwhelming yourself with questions of 'why' – address the obstacle head-on and focus on the things you can change. You might consider revising the company culture or creating greater impact and meaning within the workplace. If your gut is telling you the only solution is offering compensation increases, take some time to consider other alternatives.  Rebuild your team so that you have a long-term strategy of hiring the right people with the right mindset.
2)  Take Small Steps & Do The Hard Work
The difference between those who survive and those who thrive is consistency. When undergoing major changes, it can be helpful to break tasks down into smaller steps, then show up and continue with sustained effort. When you have a consistent and persistent effort paired with a plan and goals, you'll experience marked progress in the direction you want to go. For most of us, it takes hard work to get to where we want to be, but it is very rewarding when we reach those heights.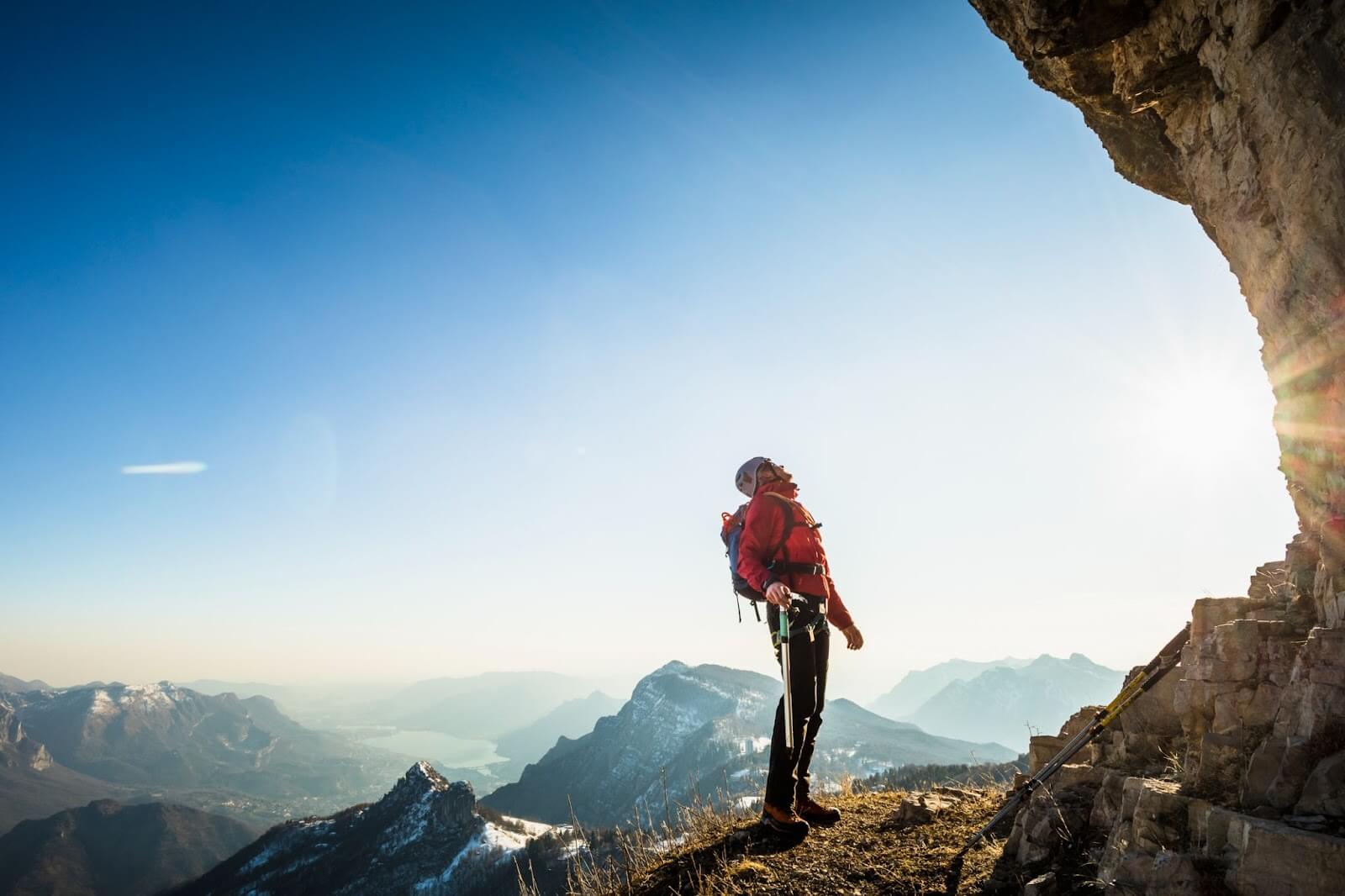 3) Choose To See The Possibility, Not The Problem
Oftentimes, it is easy to focus on the problem and not the opportunity that can arise from it. We saw this from an accounting perspective when COVID-19 forced businesses to shut down or switch to a work-from-home situation. The businesses that did well focused on revitalizing their culture and increasing flexibility. Meanwhile, some businesses completely stalled while others became more productive and efficient than before. Right now, there are lots of concerns that a business or individual has to deal with. But before panicking about the problem, try asking yourself, "is there something to be gained from this challenge?"
4)  Ask for Help
One thing that we often fail to realize in our modern western society is that we are a community. It is okay to ask for help when facing difficulties; it brings the people around us closer and forms stronger relationships and partnerships. Think about a recent hardship you've faced. Think about how you handled the situation and what outcome occurred. Now ask yourself, "if I had just asked for help, what might have been different?"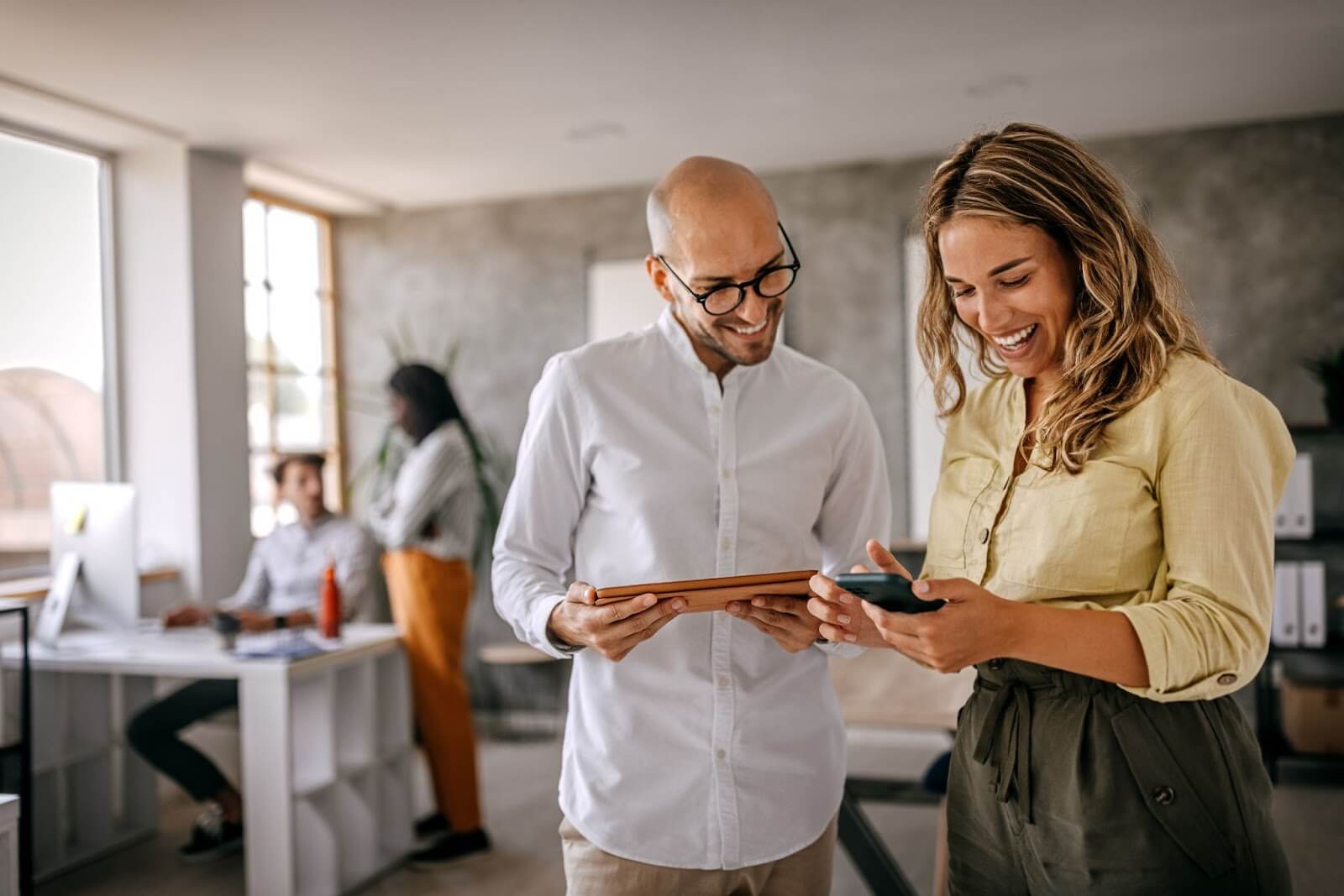 5)  Commit to Something. Commit to Joy
There will always be difficult times, but there will always be great times and memories too. We challenge you to commit to Joy. Your commitment could be a renewed effort to volunteer or help others – not just during the season of giving but all year round. It could be as simple as goal setting with your team and developing a fun way to track progress, like creating a tropical-themed scoreboard and adding palm leaves for each goal achieved. Once the board is full, you can reward your company with a tropical getaway or an office luau, depending on your budget.
We hope you'll look for opportunities to change your mindset and commit to joy as we head into a new year full of possibilities. Credit to Jessica Jansen for providing thought-provoking ideas, even while she was facing her own challenges. https://jessicajanzen.ca/home/