For businesses of all sizes, outsourcing accounting firms in Calgary can be a great way to save time and money. Professional accounting services provide businesses with the expertise they need to meet their financial goals – without the hassle of seeking out and hiring new employees.
If you've been considering outsourcing an accounting service for your growing business, we're here to outline four great benefits to taking the stress off your plate, and letting a professional handle the rest.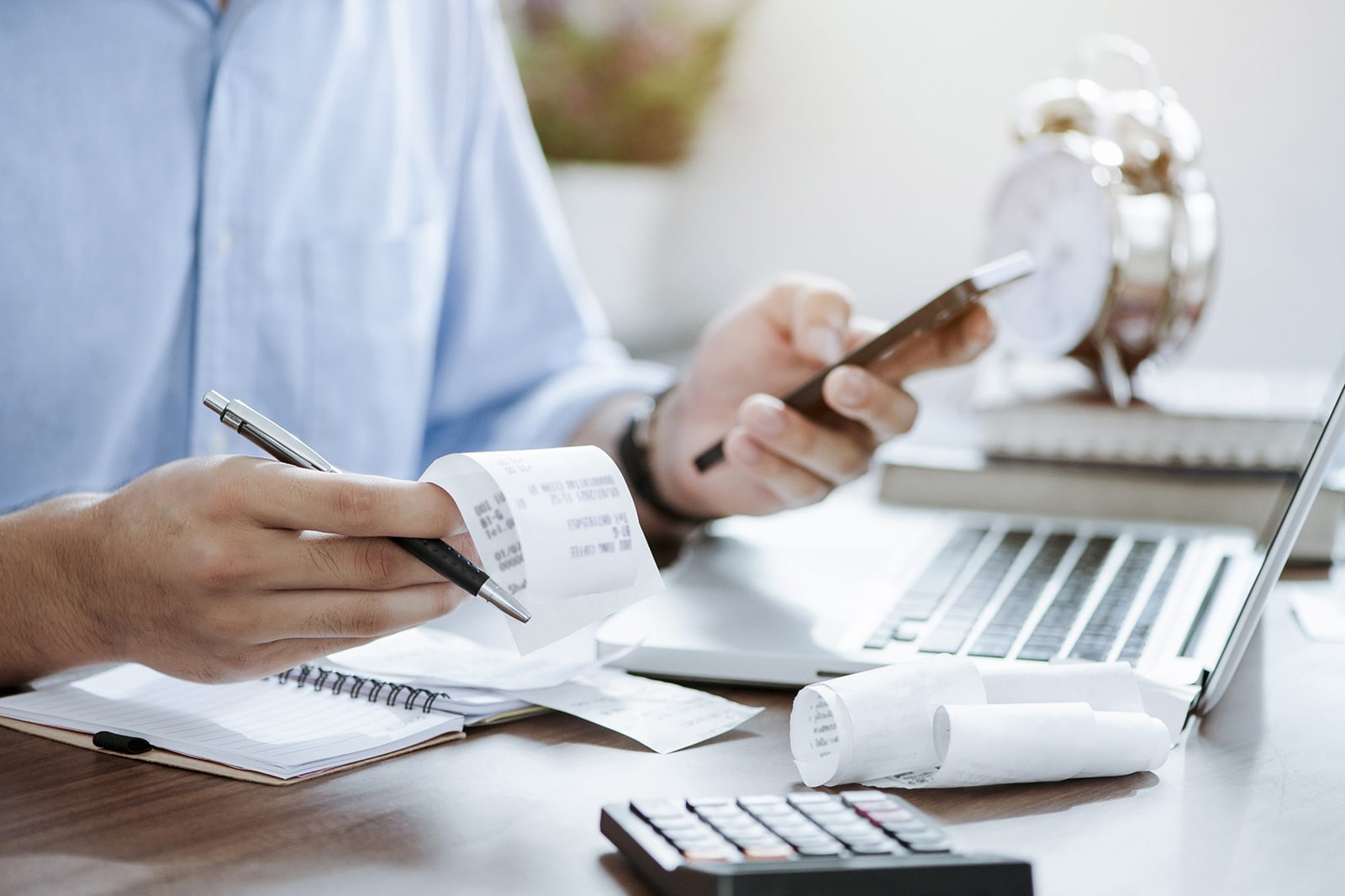 Cost Savings
One of the biggest advantages of outsourcing an accounting firm in Calgary is cost savings. Hiring a professional to handle your business's financial needs is often much more cost-effective than hiring an in-house accountant.
This is because you don't have to pay for employee benefits or training, and you only pay for the services you need when you need them. In addition, this strategy can free up funds that could be used for other important areas, such as marketing or product development.
Time Savings
Another benefit of outsourcing with a Calgary accounting firm is time savings. When you outsource your business's financial needs, you don't have to waste hours trying to figure out complicated tax codes or sorting through complex paperwork. A professional firm will do all the legwork for you, alleviating the burden on your staff, and giving them more time to focus on other tasks that require attention in order to keep your business running smoothly.
Additionally, an experienced firm can help ensure that everything is done correctly and on time so that you don't end up facing any costly penalties due to filing mistakes or delays.
Expertise
When you choose a professional firm for your accounting needs, you are getting access to experts who understand all aspects of finance and taxes – something that many small (and large) businesses lack in-house knowledge of.
Expert accounting firms in Calgary know how to file taxes correctly, and can help ensure that everything is done accurately and efficiently by following best practices – something that not everyone has a grasp on when it comes to finances! Plus, they can provide valuable advice about potential strategies for saving money over time, so that your business remains profitable into the future.
Increased Efficiency
Outsourcing your accounting services with a professional firm also increases efficiency because it allows businesses to focus on their core competencies instead of trying to navigate complex tax laws or paperwork on their own.
Professional accounting firms are already familiar with these processes, so they can quickly get everything done accurately while allowing the business owner more time and energy to focus on what they do best – running their business! Plus, with access to industry professionals who specialize in different areas such as taxes, audits, and payroll processing, businesses can get personalized advice tailored just for them (which helps reduce errors and confusion down the line).
Parting Thoughts
For businesses looking to save time and money while still ensuring accurate handling of their finances, outsourcing with accounting firms in Calgary may be just what they need! Not only does it reduce costs associated with hiring an in-house accountant, but it also offers increased efficiency (and access to expert advice from experienced professionals who understand how best practices should be followed in order for a company's finances to remain successful in the future).
With these four advantages in mind, there's no doubt that outsourcing accounting services have become an increasingly attractive option for many businesses today!
When it comes to accountants in Calgary, consider Crescendo Accounting for all your business and corporate accounting needs. Our team of chartered professional accountants offer efficient and timely services for payroll, bookkeeping, annual budgeting, and more. By providing clients with reliable and detailed tax consultations and corporate accounting services, we help businesses stay on top of their financial goals through KPI analysis, quarterly reviews, and cash flow projections. For fast, accurate, and friendly service, Crescendo Accounting are your number one business accountants in Calgary. To get in touch with our team of CDAP digital advisors and acquire our business consulting services, call Crescendo Accounting today at 403-261-7766.