As a business owner, you understand the importance of budgeting for your company's future. If you're like most entrepreneurs, you have an idea of what your 2023 annual budgeting goals are, but do you know what steps you need to take to make sure that those goals are met? Let's explore what it takes to create a comprehensive plan and how having the right Calgary accounting services can help you achieve success.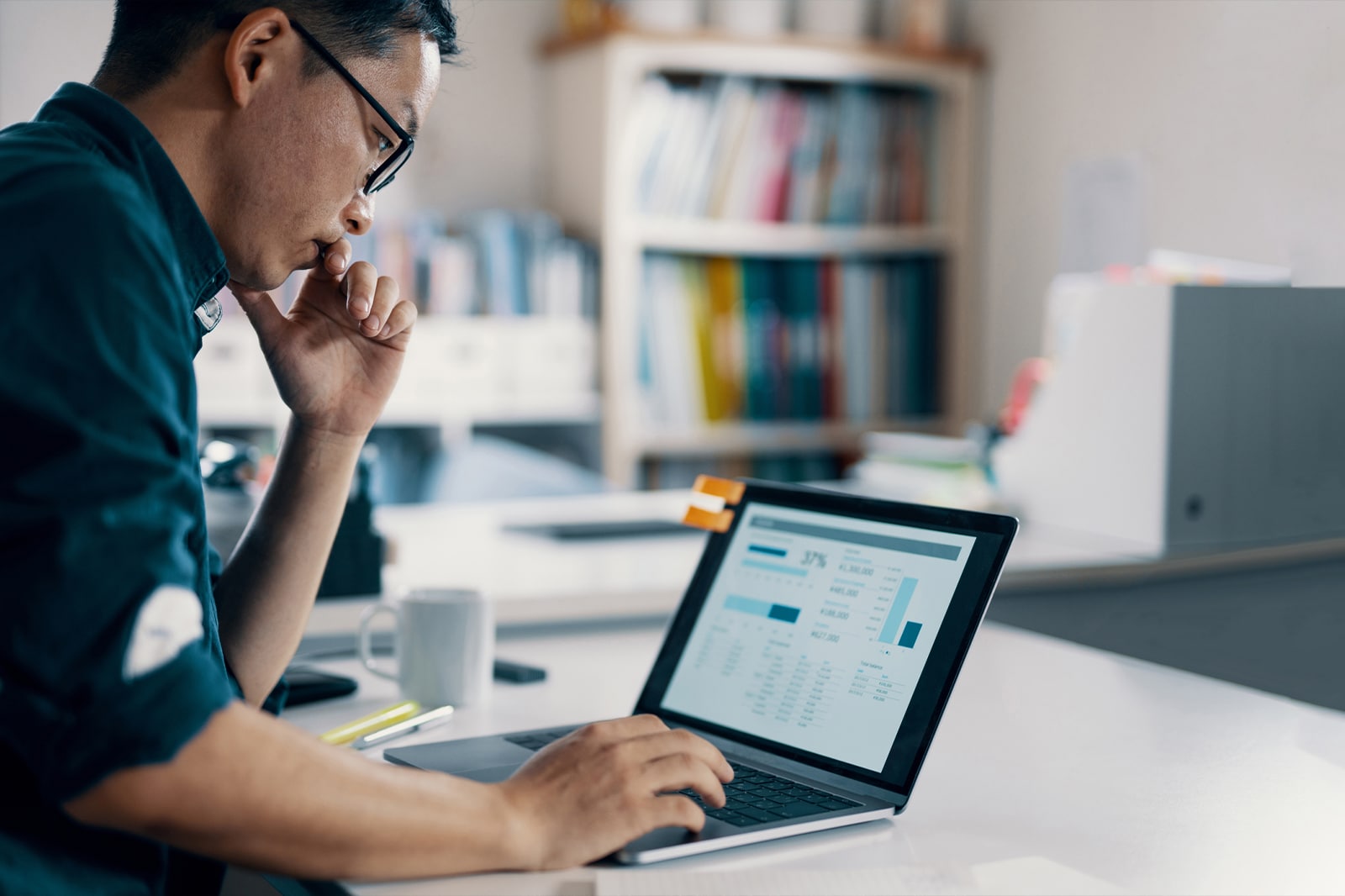 Creating a Comprehensive Plan
No matter the size of your business, having a well-thought-out and comprehensive plan is essential for meeting your 2023 annual budgeting goals. A good plan will enable you to assess where your company stands now and identify areas for improvement by focusing on operational efficiencies as well as future investments. It should also include short-term objectives that will help set the foundation for long-term goals. For instance, decisions around hiring and training employees or investing in new equipment or software can be made with an eye toward achieving greater success in the years ahead.
Evaluating Your Financial Situation
To develop an effective budgeting plan for 2023, it is important that you begin by evaluating your current financial situation. This will give you insight into the potential risks and opportunities available to your business. You should also consider external factors such as changes in industry trends or economic conditions that may impact your bottom line. To do this properly, it is best to work with an experienced accounting firm in Calgary that can provide valuable expertise and guidance on creating a sound financial strategy based on current market conditions.
Focusing on Long-Term Goals
When creating an annual budgeting plan for 2023, it is important that you focus not only on short-term objectives but also on long-term goals. This means setting aside funds each year so that when larger expenses arise—such as purchasing new machinery or investing in employee development initiatives—you have the resources necessary to make those investments without compromising other aspects of your business operations. Additionally, having a business accountant do a regular assessment of performance metrics will help ensure that any money spent during the year is being used efficiently and effectively toward achieving long-term goals.
Final Thoughts
Creating a comprehensive annual budgeting plan for 2023 requires foresight and dedication from business owners like yourself who understand their company's overall long-term objectives. Evaluating current financial situations allows for proactive decision-making around potential risks and opportunities while focusing on both short-term objectives and long-term goals, setting up businesses for greater success down the road. Having access to an experienced accounting firm in Calgary provides invaluable expertise when creating budgets so that all available resources are used wisely toward achieving success in 2023 and beyond!
When it comes to accountants in Calgary, consider Crescendo Accounting for all your business and corporate accounting needs. Our team of chartered professional accountants offers efficient and timely services for payroll, bookkeeping, annual budgeting, and more. By providing clients with reliable and detailed tax consultations and corporate accounting services, we help businesses stay on top of their financial goals through KPI analysis, quarterly reviews, and cash flow projections. For fast, accurate, and friendly service, Crescendo Accounting is your number-one business accountants in Calgary. To get in touch with our team of CDAP digital advisors and acquire our business consulting services, call Crescendo Accounting today at 403-261-7766.