There's an app for that
If you've been following along in our series on building your tech stack, here's where it all comes together. In our first blog, we discussed what it is and what to look for when beginning your search. In our second blog, we went over how different pieces of technology can work together to optimize and support your business systems, starting with your accounting system.
In this blog, we'll help you discover some of our favourite apps from across the web and show you how they work together.
Let's revisit the categories in your tech stack
Once you've chosen your base accounting software (let's use Xero as an example), it's time to look at what else your business needs. You'll see that lots of these apps fall under several categories.
Operations: This is usually your point of sale and inventory management tools.
Client management: Your CRM (Customer relationship management) software.
Financial: This is the software that manages payroll, accounts payable, accounts receivable, tax, and produces reports for financial reporting.
Productivity: HR and productivity management tools give you insight into staff hours, turnover, and where time is spent. Some tools allow you to receive employee feedback, and conduct annual reviews.
Team management: HR tools to capture personal info required for employment, like privacy commitments, hiring contracts, or professional certifications.
Marketing: This software works with your CRM to guide prospects along that journey to becoming happy customers. This category also includes things like content management, websites, and social media.
Finding the apps that work for your business
Expenses (Financial)
Every business has expenses, so let's start there. If you're looking for an expense app, it may or may not be intuitive to use.
Expensify, Zoho Expense, Rydoo, Abacus all have stand-alone apps to process expenses on the go (because who wants to dig a crumpled receipt out of their pocket 2 weeks after the purchase), and the integration allows them to transfer that information to your 'home base' accounting software. How you'll make this decision depends on which one fits the needs of your business and what you personally think is easiest to use.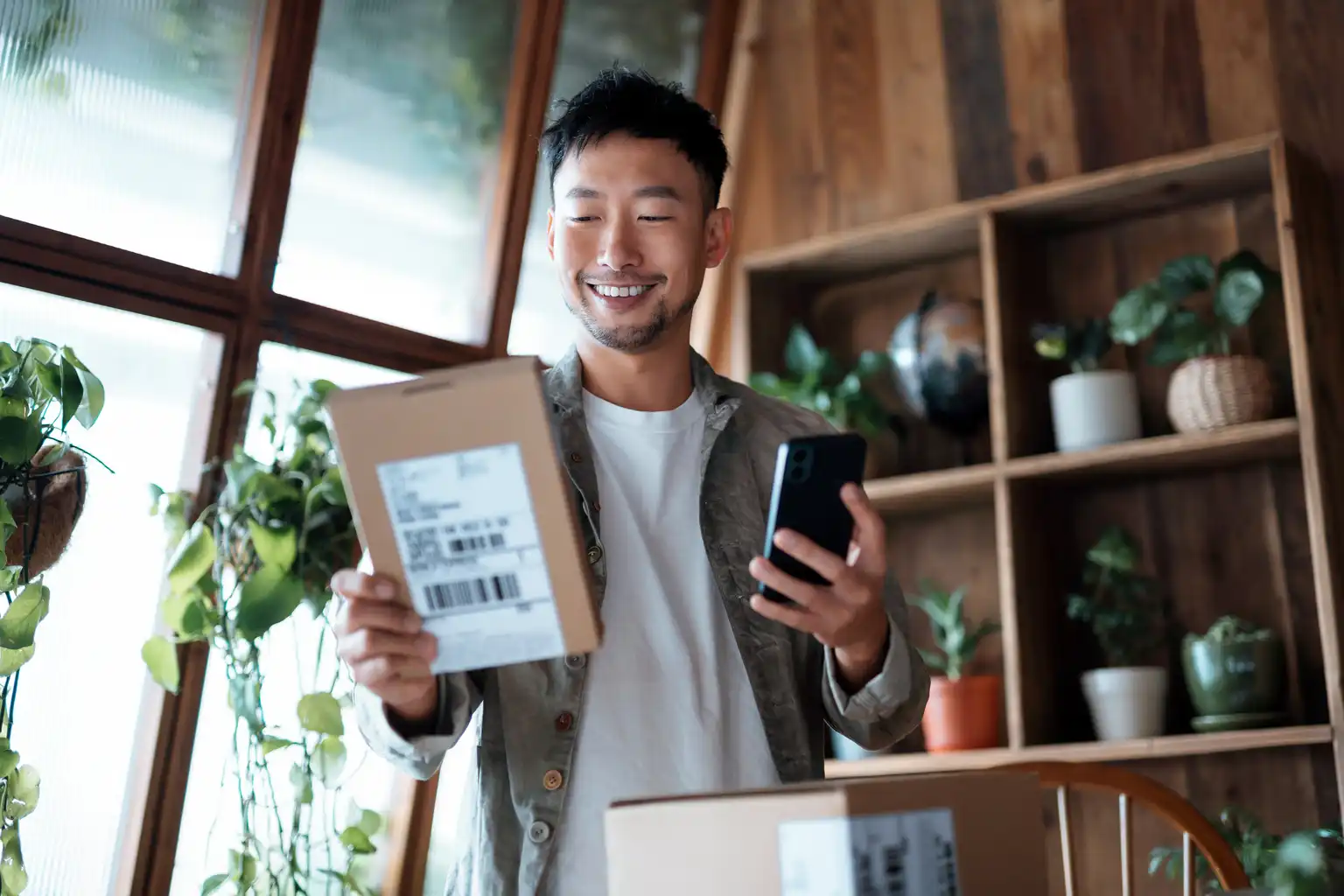 Invoicing (Financial, Operations, Client management)
Need to send quotes or invoices from the road? Very few people want a paper invoice these days, and digitizing streamlines the sending/approval/payment process. This also reduces errors, lost invoices, and allows you to automatically track things like days past due and whether or not payments have been received.
Xero has a powerful invoicing app, but others like Practice Ignition, ApprovalMax, Hubdoc and even ScanSnap could also fit the bill depending on your business needs, while Stripe, PayPal, Chargify, and even Square can help with receiving payments faster.
Time Tracking (Financial, Team management, Operations)
For your staff, time tracking might be a necessary evil, so Xero, TSheets, Toggl, and MinuteDock will help make it less painful. Whichever you choose, make sure the product integrates with your payroll.
Talent management (HR, Team management, Operations)
Human resources management is a tricky thing for startups, but it's exceptionally important to get it right. Making sure you have the right records, forms, and consent for each person on your team can help reduce misunderstandings and liabilities down the road.
Further to that, personal data privacy is a hot topic with the rise of the digital age, so it's imperative that you make sure your employee information is properly stored and protected. Some examples are Payment Evolution, Wagepoint, VirtlX, Knit Payroll & HR, and Push, which integrate with Xero and are worth taking a look at.
Client Management (CRM, Marketing, Financial)
Very few apps are exceptional at doing all things. Xero does have a contact management component, and while it can function for the extended uses of sales, business development, and marketing, there may be other apps that fit this space more effectively. By integrating with CRMs like Hubspot, or Zoho, you can find a more sophisticated system to reach your potential customers while still tracking important KPIs like conversions and lifetime customer value.
Try before you buy
Further to the day-to-day internal runnings of your business, a well-designed tech stack can not only make your operational life easier, but it can also truly support the success of your business in the following ways:
Reducing the possibility of fraud and errors
Creating automated systems that are more reliable and timely than manual systems.
Supporting cashflow management
Increasing the accuracy of your numbers
Providing you with real-time and future-focused numbers to help you make better business decisions.
With so many options, it can feel overwhelming to make a decision. Many programs offer free trials or video walkthroughs so you can see what you're getting into before you commit. At Crescendo Accounting & Consulting, we've advised on a variety of tech stacks and can help you with the decision-making process.
If you have any questions about how to build your tech stack or need help making it work for you, get in touch with us at reception@crescendo-cpa.ca.
Crescendo Accounting & Consulting is a Xero partner. You can find out more about our relationship on our website.
In case you've missed the earlier blogs, Part 1 is available here, and Part 2 is available here.